Powder Horn
Powder Horn 2020
28 – 30 August 2020
(Friday – Sunday)
Camp St Charles
15375 Stella Maris Dr. Newberg, MD 20664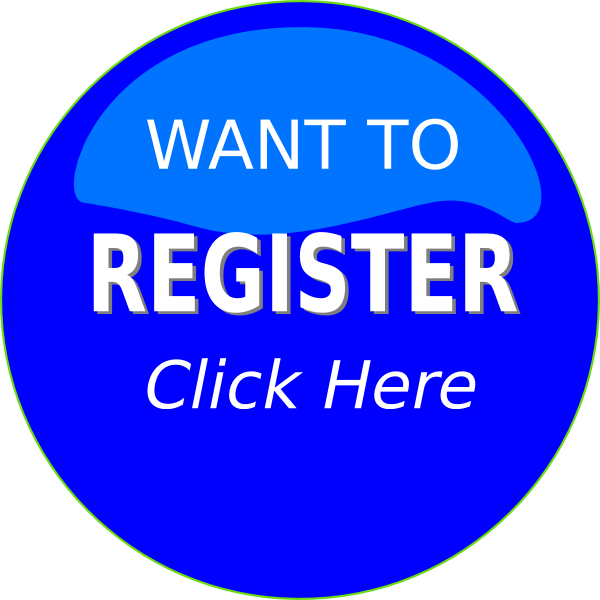 PRE-REQUISITES:
Must be a registered adult or youth member of the Boy Scouts of America, within the Scouts BSA or Venturing Program.
Youth must be 14 years of age (or have joined a Venturing crew if 13 years of age and completed eighth grade).
Youth must have completed the unit's version of leadership training (Introduction to Leadership Skills for Troops, Ships, or Crews, etc.).  National Youth Leadership Training (NYLT) is recommended for youth participants and youth staff.
Adults must be trained for their position.
All adult participants must be fully trained for their program, to include a valid Youth Protection Training certificate which covers the course dates.
All participants must complete the Hazardous Weather training, Safety Afloat and Safe Swim Defense, and Climb on Safely online through Scouting.org prior to the course.
Meet the physical requirements contained in the Annual Health and Medical Record physical in a back-country environment (Forms A, B, and C).
What is Powder Horn?
In Scouting, Powder Horn is the vessel to sustain the spirit of the outdoors in our youth today. Along with the spirit of the outdoors, you will also gather knowledge to share, motivate and direct youth. Powder Horn will give you the necessary skills to oversee a high adventure program. It will also help you identify local resources for your group's program.
What do I need to do before the course?
Complete the following on-line trainings at My.Scouting.org:
Youth Protection: Boy Scout or Venturing
Safety Afloat
Safe Swim Defense
Weather Hazard
Climb on Safely
Trek Safely
What will we do?
Powder Horn is organized around the Venturing Program's High Adventure elements and Boy Scouting's High Adventure Merit badge elements. It is intended to help adult leaders get started finding and using the resources for high-adventure programs.
Planned topics include:
Backpacking
Cave Exploring
Communication
Conservation Projects
Cooking
COPE
Cycling/Mountain Biking
Emergency Preparedness
Expedition Planning
First Aid
Fishing
Land Navigation
Leave No Trace
Mountaineering
Outdoor Living History
Physical Fitness
Plants and Wildlife
Shooting Sports
Watercraft
Weather Forecasting
Wilderness Survival
Working with Teens
Winter Sports
Why come to Powder Horn?
Come to experience an opportunity to get the hands on knowledge and practical resources to provide a challenging and fun outdoor program for your older youth.
What others have said about attending the course:
"Walk the walk, talk the talk, pack the pack!"

"I learned what I needed to have a high adventure program."

"Great fun while learning the essentials of high adventure programming."
Who can attend Powder Horn?
All registered adult leaders and youth (14 and up) are welcome.
All participants must be registered members of the Boy Scouts of America. Adults must have completed Leader Specific Training for your registered position.
Youth participants will be provided a Personal Resource Questionnaire which must be completed by the applicant; a letter of recommendation from their Scoutmaster or Advisor is also required.