The Reduced Price Early Bird Deadline for all NCAC Day Camps and Twilight Camps has been extended through Thursday, April 30.  Registration for each camp can be found below.
The Priority Deadline for all NCAC Day Camp and Twilight Camp camperships has also been extended through Wednesday, April 15.  Additional information on these camperships and how to apply is listed on this page.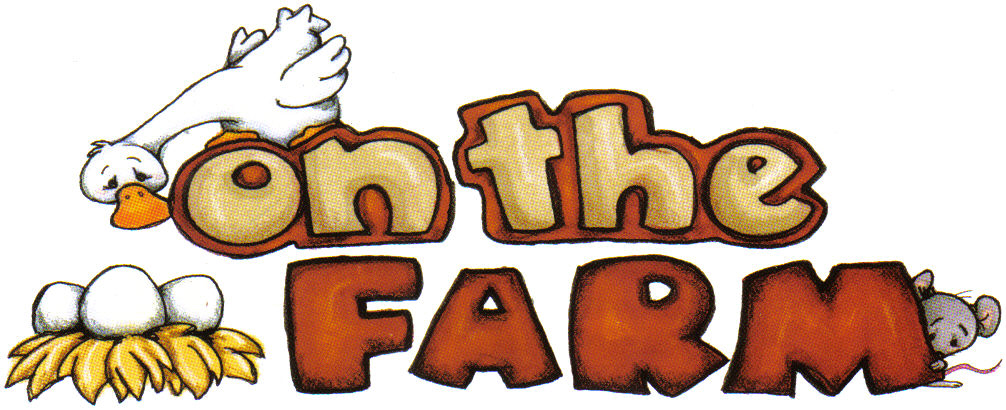 Click Here to Learn how to Register for Day Camp
FAQ's:
What activities are offered at camp?
Each specific camp offers their own mix of program opportunities, but most camps offer a combination of BB gun shooting, archery, sling shots, arts and crafts, nature, field sports, fishing, and aquatics.
What is the daily schedule?
Each camp sets their own hours, but most day camps run from 8 or 9 am through 3 or 4 pm. Twilight camps usually run from around 6 pm to 9 pm.
What is required of the pack ?
The Pack must provide leadership and adult supervision for the Scouts who attend camp, plus provide for transportation to and from camp each day. Every Pack must have at least one registered adult leader attend camp for every five Cub Scouts. Additionally, every Tiger Cub (rising 1st grader) must be accompanied by their Tiger Partner.
What additional Paperwork is needed?
Everyone attending camp must complete parts A and B of the Annual Health and Medical Record. Each Scout must also have an additional release form filed with their specific camp.
What makes these camps different than other summer camps in the area?
The program of the each of these summer camps are designed with the Scout Oath and Scout Law in mind. Every exercise that your Scout participates in is created to emphasize reverence, citizenship, and fitness. These camps will also allow your Scouts to get a head start on earning their next rank badge by completing different adventures before the school year even starts.
Required Forms for Campers and Pack Coordinators:
2020 Individual Cub Registration Form
2020-Cub-Scout-Release-Authorization-Form
BSA Medical Form (Parts A & B are required)
Required Forms for Day Camp Staff Members:
2020 Staff Volunteer Application
BSA Medical Form (Parts A & B are required)
Campership Information:
Through the generosity of our donors, the National Capital Area Council has set up a campership fund to make the adventure of Day Camp more accessible to all families.
All campership requests for Day Camp are due online by April 15. At that time, the Campership Committee will convene and make award designations. Requests received after the due date can only be considered if funds are still available.
Click Here to Fill out the 2020 Day Camp Campership Application.
Calendar of Camps:
Click on each location to find out more information and register.
District
Recommended Camp*
Location
Aquia
June 15-19
John Lee Pratt Memorial Park Fredericksburg, VA
Chain Bridge
July 6-9
Camp Snyder Day Camp Week #1 Haymarket, VA
*Option for daily transportation to/from Fairfax County/Arlington area (July 6-9 week ONLY)
Colonial
June 22-26
Gunston Hall Lorton, VA
FSK Week #1 June
June 29-July 3
Thurmont Sportsman's Club #1 Thurmont, MD
FSK Week #2 July
July 20-24
Thurmont Sportsman's Club #2 Thurmont, MD
George Mason
July 6-9
Camp Snyder Day Camp Week #1 Haymarket, VA
*Option for daily transportation to/from Fairfax County/Arlington area (July 6-9 week ONLY)
Goose Creek
June 15-19
Loudoun County Fairgrounds Leesburg, VA
Goose Creek (Twilight)
June 15-18 (Mon-Thurs)
Loudoun County Fairgrounds (Twilight) Leesburg, VA
Mattaponi
TBD
TBD
Occoquan
June 22-26
Leesylvania State Park Woodbridge, VA
Old Dominion
July 6-9
Camp Snyder Day Camp Week #1 Haymarket, VA
*Option for daily transportation to/from Fairfax County/Arlington area (July 6-9 week ONLY)
Patriot
July 6-10
Gesher Jewish Day School Fairfax, VA
Patuxent
TBD
TBD
Piedmont
June 25-28 (Thurs-Sun)
Flying Circus Aerodrome Bealeton, VA
Potomac
June 22-26
Izaak Walton League-Lois Green Gaithersburg, MD
Powhatan
June 22-26
Algonkian Regional Park Sterling, VA
Seneca
June 22-26
Bretton Woods Recreation Center Germantown, MD
Sully (Twilight)
June 22-26
Izaak Walton League- Centreville (Twilight) Centreville, VA
Washington DC
TBD
TBD
Western Shore Option #1
June 22-26
St. Mary's Fairgrounds Leonardtown, MD
Western Shore Option #2
June 22-26
Kings Landing Park Huntingtown, MD
White Oak
June 22-26
Izaak Walton League-Lois Green Gaithersburg, MD