Patuxent District 2017 Annual Meeting – Dec 7th 2017
November 30, 2017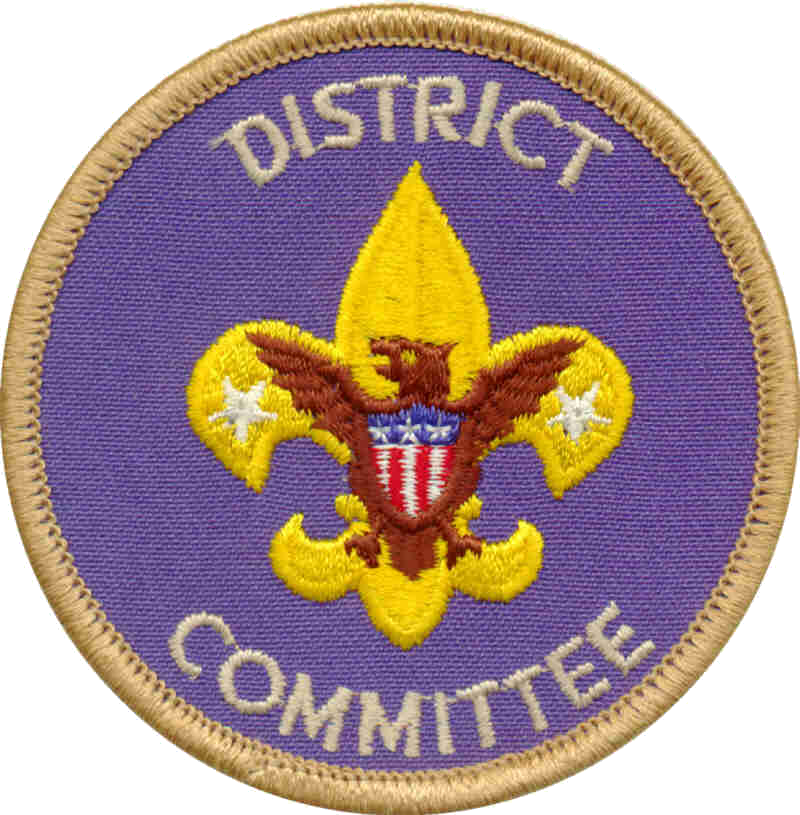 The Patuxent District 2017 Annual Meeting will be 7 December 2017 (7:00pm) at Imagine Foundation at Leeland Public Charter School.
We will be selecting Committee leaders and members for the coming year.
The District Chairman welcomes, all Charter Organizational Representatives (CORs), Vice Chairpersons, the District Commissioner and his staff, District Professionals,  Committee Members and designated Members-At-Large.
This meeting will serve as our November and December District Meeting as well as the Annual Meeting.